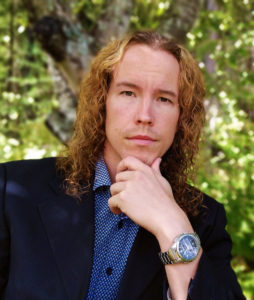 Hi, I'm Markus Hietanen, and I help personal brands and small businesses to grow and improve their results in all areas of their digital presence and marketing.
For one big maritime client I helped them to optimize their website for Google and lifted their ranking from 14th position on the second page to TOP 3 on the first page, increasing the traffic by 67%!
For another, a new website improved the user experience, lowered the first page exits, and increased the in-bound calls by 32%.
One professional client in construction industry needed an online portfolio to replace a dated website. When combined with strategic SEO, the site started ranking on relevant search terms and increased the traffic by 104%, generating more emails and calls for the business.
For a specialized eCommerce business, a targeted Facebook ad campaign raised the awareness of their unique service and increased their sales from zero to multiple orders per day!
I know that building a strong, connecting line for your digital marketing can be a quite a challenge because I was neglecting my own for a long time, relying only on referrals. However, we can change all that for you, to make you presence and communication online attract attention and generate fans and followers – leading them to become clients.